Figuring out when it's time to dump your hunk of junk or upgrade from a life of public transportation and cabs is a dilemma you may be facing. Many Americans choose to take public transportation instead of investing in a car, and according to the American Public Transportation Association, more people took buses and subways in 2013 than in any year since 1956. However, if you don't live in a metropolitan area that has easy access to public transportation, having a car may be your only option to get around town.
Find out what signs you need to look for if you're considering buying a new car, and when it's time to move on to another set of wheels.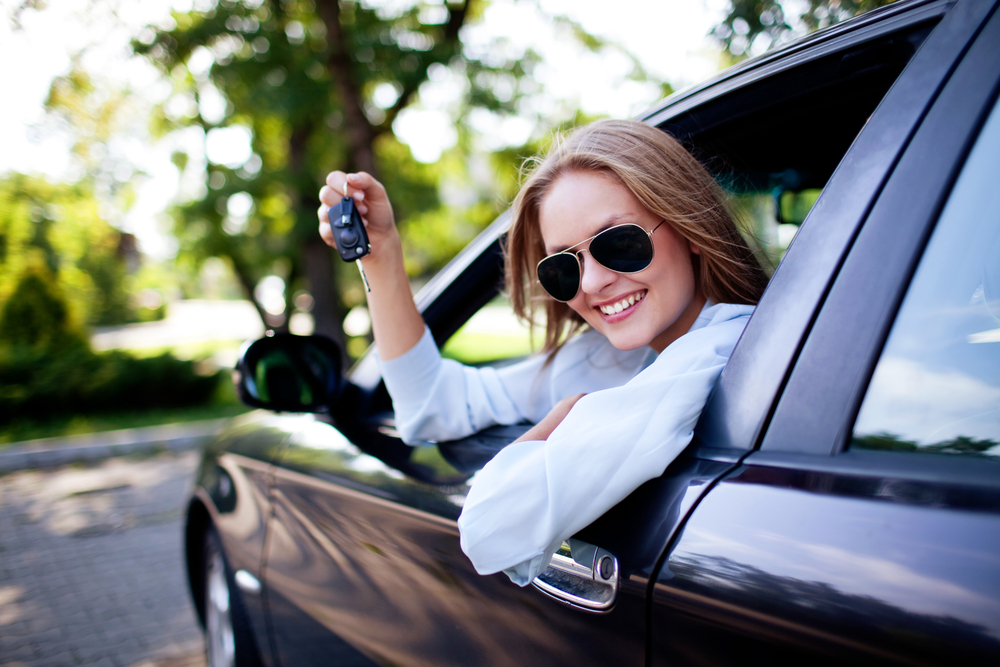 1. Your car isn't safe.
Sometimes it's hard to let something go, especially if you've had it for a while. Your car may be a source of lots of fun memories, but if it's no longer able to accelerate quickly enough on the freeway, or if it shakes when going over 30 miles an hour, it's probably not very safe. If it's constantly breaking down and you fear being stranded on the side of the road, it's time to let it go. Repairs may also not be worth it, which brings up the next point.
2. Repair costs are too expensive.
Even if you paid off your car, if you now face the expense of upkeep and replacing major parts, it can quickly deplete whatever funds you may have had in your emergency fund.
Take a look at the last three months and add up the total costs of your fixes. Is it cheaper to have car payments at this point? Also, consider how long the repairs take and how much of an inconvenience it is for you to be without a car.
A newer car is a better option because you don't have to worry about major repairs, plus with new car specials happening year-round, you could probably get away with a monthly $200 car payment, depending on what car you get.
3. You're spending way too much on ride-sharing cabs.
If don't currently have a car and believe you're saving money on this expense, take a step back and add up how much you've spent on ride-sharing cabs in the last three months.
Ride-sharing cabs like Uber and Lyft can be a good deal and cheaper than yellow cabs, but keep in mind they can "get you" when they implement what's called surge pricing. This means that there are more customers that need rides than there are cabs available. There are no caps on these surge prices, and on major holidays, they can charge 10 times the normal cab fare.
4. You have enough in your savings.
If you've been saving for a rainy day or an emergency fund, kudos to you, because it's now time for a new car. Do you have enough for a down payment? Just make sure you're not depleting your entire savings for the down payment since you never know what other emergencies may happen.
While having a car is an expense you sometimes can't avoid, it's important to weigh how much you're spending and how much you have in your budget. Find a car that fits your lifestyle and pocketbook.
Claire Tak is chief editor at MyBankTracker.com.