When you're buying a new car, it pays to do your research. But where should you start? Here's a brief guide to the best websites to learn all about which car deserves your money.
Consumer Reports
The impartial judge of all consumer products, Consumer Reports regularly gives new models a full check-up, looking especially at safety and build quality, and will often compare them against each other to find the best model in each class. They don't accept ads and they don't care what auto manufacturers think, so they're the best place to get unvarnished, honest assessments of cars as products. That said, you generally have to pay to see the full ratings, or hope that somebody posts them in car forums, so you might want to consider a subscription.
Edmunds
Edmunds is arguably the biggest clearinghouse of car data on the Internet, an outgrowth of how the business began, selling guides to cars on paperback racks in the '60s. Edmunds collects information both from manufacturers and from customers to create the fullest picture of any car you may be considering, and it will even have a useful amount of price information. If there's a weakness with Edmunds, it's that you're unlikely to get anything resembling a subjective opinion; while they do have reviews, those tend to take a back seat to raw numbers and less-reliable consumer opinions.
TrueCar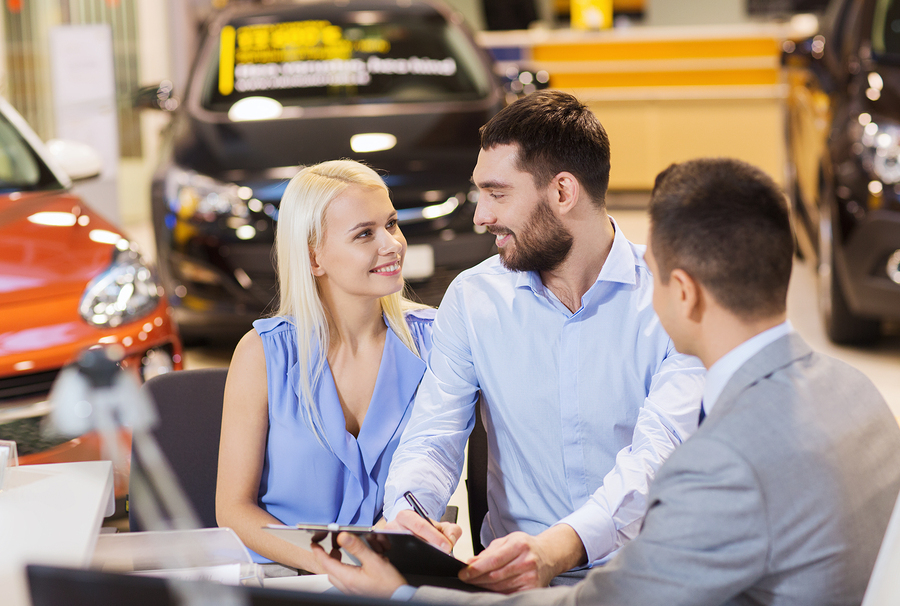 We all know what the sticker price of a car happens to be … but what's the price many of us actually negotiate with the sales team at the dealership? TrueCar is the website that tracks that data: As consumers report what they actually paid, a picture of what you, in turn, should actually be paying quickly develops. It's worth noting that you may not be able to negotiate the price you find on TrueCar; what you pay depends on a whole host of factors that may be far different for you than it is for those reporting a price. Still, it gives you a good idea of what's selling at what price, and that's useful to have in your back pocket.
Kelley Blue Book
The first, and often last, stop when determining the value of a used car, Kelley Blue Book can give you a good idea of what your new car will be worth after you've paid it off. That's far more important that you might think at first; remember that sooner or later, you're going to want to trade in your car for another new car, and how much your car is worth then may decide how much new car you can buy in the future.
Cars.com
Finally, there's the matter of finding out what cars are in your area, and what cars make sense for you to buy. That's where Cars.com comes in; it puts pretty much every car in your area on the Internet so that you can look at what's in inventory, and compare it to similar makes and models to track what you're most interested in. Being able to avoid a special order will save you a lot of money when buying, and Cars.com can ensure you know what's on the lot.