Personal finance experts claim when it comes to purchasing a vehicle, cash is the best way to go. Their reasoning is that by using cash, consumers do not pay any interest, and this results in getting the most for their hard-earned dollars. Buying a car with cash sounds like great advice in theory, but when it comes to real-life situations, it's not always practical.
Life is full of other needs and expenses that eat up the family budget. Cars are a part of everyday life that many of us just cannot do without, which is why lenders provide financial services that break up the large price tag of an automobile into affordable, bite-sized monthly payments.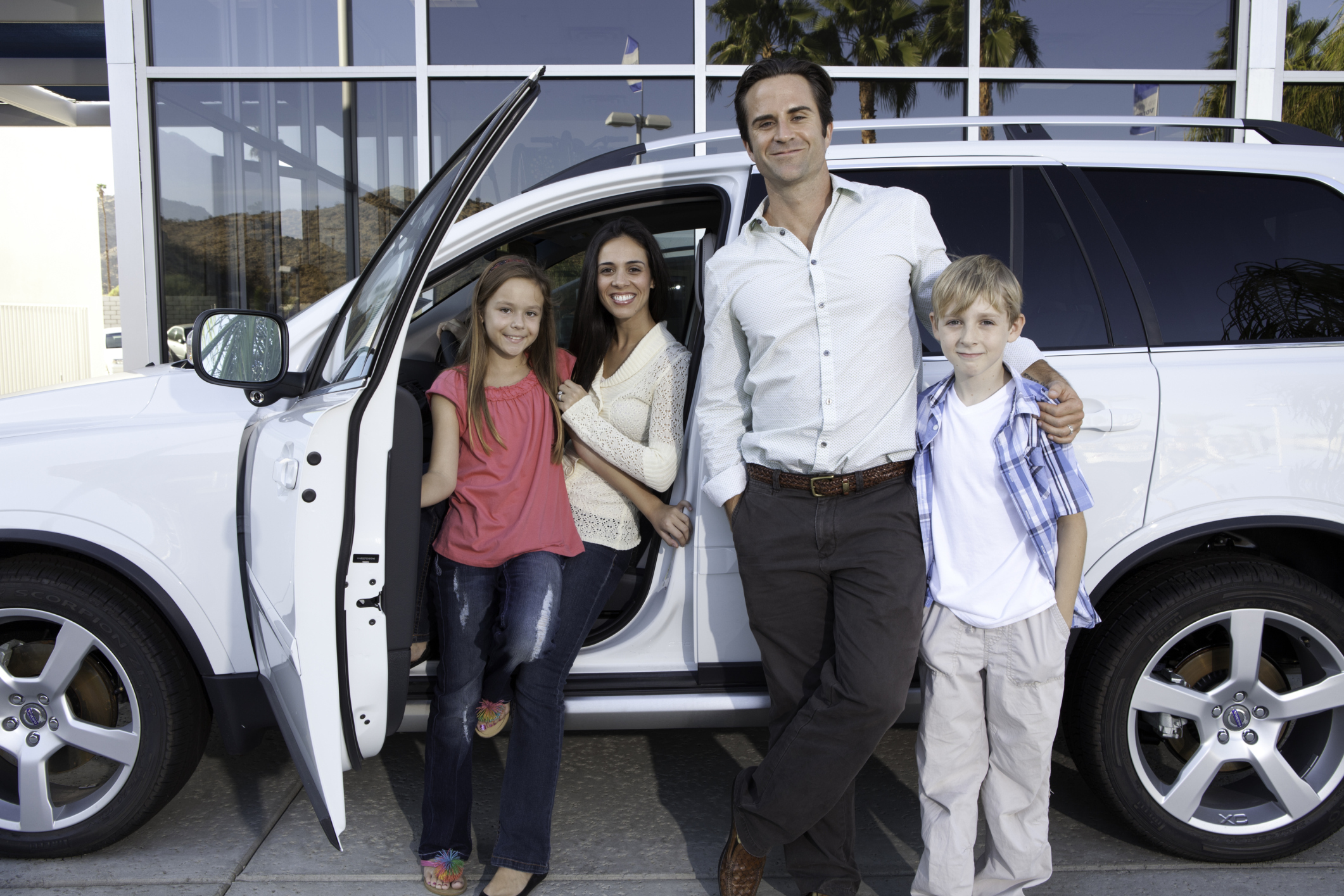 Here are four reasons why financing a car with an affordable automobile loan may be the right choice for many consumers:
Cars Are Expensive
The average price of a new car or light truck is just over $30K. That number is likely to continue to increase as time goes on. If a person saved $500 a month, it would take five years to reach that savings goal. Many consumers may find it difficult to hold on to that much cash for that long of a time. In fact, it may not make sense to do so, given that the interest rate on a typical savings account is lower than the rate of inflation. This means that the money consumers have parked in a savings account will actually decrease in real value as it sits in the bank.
Need a Car Now
Whether it's to get to work, to shop for necessities and food for the home, or to travel to visit family, people need a reliable mode of transportation. As vehicles age, they become more likely to break down, and eventually they are no longer worth fixing. Even if someone is diligent in saving cash for a new vehicle, their current car may break down before they're 100% ready to purchase a new one.
Deal of a Lifetime
Sometimes a person happens to cross paths with their dream car. Or, without any notice, the deal of a lifetime may present itself. An opportunity that just cannot be passed by can be taken advantage of with the help of a great financial product.
Low Interest Rates
Current interest rates for a new vehicle are around 1.99%. If a consumer financed a $30,000 vehicle for 60 months at this rate, $1542 in interest would be paid over the term of the loan. This works out to about 4.89% of the total amount paid for the vehicle. If the purchaser has a down payment, a trade-in vehicle, or both, the amount financed and therefore the amount paid in interest could also be reduced significantly.
Buying a car with cash is a great goal to reach for. In the meantime, there is real life with kids, medical bills, and other unexpected expenses. An automobile loan can help you meet your transportation needs and get you on the road to living life without breaking your budget.
Travis Pizel is a personal finance blogger who also writes at Enemy Of Debt, where he shares his family's financial experiences, struggles and successes. As a father and husband he provides a unique perspective on balancing debt, finances, and family.